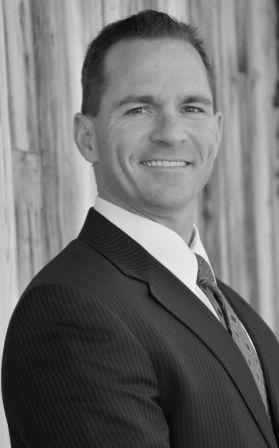 My name is Joe Garrett and I am the best at what I do. I have been involved with more than $1.8 billion in residential mortgage transactions in my 26+ year career. I have access to wholesale rates and programs so I am much less expensive than a retail bank or credit union when you go to the closing table. Whether you are looking for a home purchase loan; refinancing for a lower interest rate; or even a cash out mortgage; my team and I have the expertise to make it a fast, easy, and semi-enjoyable process.
My website offers you the ability to apply online, email me a question, or simply gather information to make an informed decision. My experienced professionals offer support throughout the entire experience. Contact me today and see the difference between wholesale and retail for yourself!
Have a question? Just shoot me an email:  
joeg@swfunding.com
CLOSE ON TIME Mortgage Programs 
Do you have great credit? Fantastic! Call us instead of a retail bank or credit union! 
Down Payment Assistance is here!
Need help buying a home?
It is a government grant for homeownership that never has to be repaid!
You only need a 620 credit score!
The program is available everywhere in Texas! (we also have one DPA for Colorado)
VA loans Down to a 560 credit score - Where NO Is A Good Thing:
No Downpayment Required on a VA Purchase and it is even possible to have the lender pay for the closing costs!

No Money Required at Closing on a VA Streamline Refinance (IRRRL) 100% LTV

No Appraisal or Income  Required on Most Refinance (IRRRL) Programs  
FHA - Down to a 560 credit score for purchase loans and 500 for refinancing loans | High Debt Ratio | Streamline Refinance Without an Appraisal
USDA - 100% Purchase (must qualify by income and location)
Conventional - Very low rates | Eliminate Private Mortgage Insurance | Refinance Without Appraisal | HARP | Home Improvement Loans | TEXAS CASH OUT (50a6 LOANS) | 80-10-10 or 80-15-5 loans | One year of tax returns for self-employed borrowers available! 
Reverse (HECM) - No Income Documentation | You Pick Your Monthly Payment (or none) | Must Be 62 to Qualify | FHA Guaranteed
Testimonials:
Listen to What our Customers Say
Our Customers are Important to Us
My team and I offer the assistance you need to help in all of your mortgage endeavors, without the hassle. Whether you are consolidating your debt, refinancing your home, or purchasing a new home, we have the expertise to close you on time!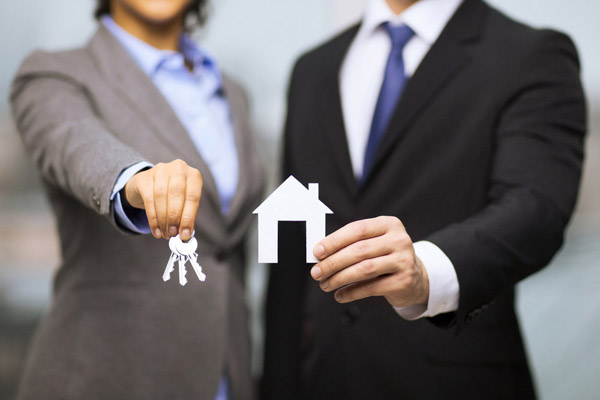 About Us
We are committed to quality customer service - putting the people we serve first. We have been serving Texas for more than 20 years Take advantage of our expertise in the residential lending industry by applying online today.
Click Here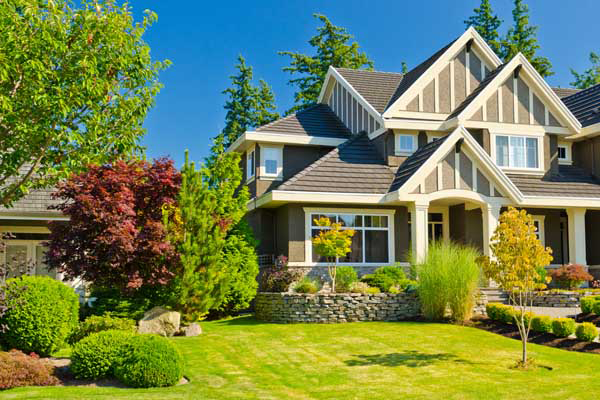 Loan Programs
Here at Southwest Funding we have the right loan program for you. Whether you looking for a new home purchase; to refinance to a lower payment; or to take cash out of the equity in your home; we can do it!
Click Here
Home purchase tips:
In today's real estate marketplace, you need an expert mortgage company. Southwest Funding is that company. We have been serving the needs of our clients since 1993 and we have an A+ rating from the Better Business Bureau. We are a Direct Full Eagle Mortgage Lender and are fully authorized to fund VA, FHA, USDA, HECM (reverse), Fannie Mae, and Freddie Mac loans.
1. Purchase borrowers are the most likely to be taken advantage of in a transaction by some bait-and-switch lenders because the borrower is on a deadline.
     a. Quotes don't matter! The only legal document a lender is required to stand behind is a good faith estimate, nothing else matters. Too many times I have seen borrowers get a "quote" from another lender only to get something completely different once the good faith estimate is issued. It is actually illegal for a lender to issue the good faith estimate without a property address (usually meaning a sales cnotract) so it is very important you trust your loan officer so you don't get switched right before closing.
     b. Make sure your loan has been seen by an underwriter BEFORE you sign a contract. Most lenders give you a preapproval that is worthless, it just means the originator thinks he can get the loan done. Only underwriters can truly determine your eligibility for a purchase. Southwest Funding is one of the few lenders which allow you to have your documents reviewed by an underwriter without a contract.
2. HOW YOU MAKE YOUR MONEY IS MORE IMPORTANT THAN WHAT YOU MAKE!! Make sure you FULLY disclose how you receive your income. Bonuses, commissions, and overtime, are all calculated differently and are not part of your base income. Some lenders won't even allow you to use this income so you won't find out until the very end that your preapproval is now a denial.
3. Getting the cheapest price for a home is not always the best thing. Usually the best negotiation tactic is to get the seller to pay for ALL of the closing costs. This will allow you to bring less money to closing so you are less stressed at closing. A lower sales price really only helps you later if you decide to sell, getting the closings costs paid helps you on the day of closing.
4. Understand you will have unforeseen costs of owning a home. Lawn maintenance, new furniture, and updates are just a few things to keep in mind when budgeting.
5. Make sure the property taxes on the home you are purchasing are based upon your age and the actual improved value of the home. All too often, we see borrowers who closed their loan somewhere else and come to us to refinance because their payments shot up due to a shortage in their escrow account.
6. Have fun! Purchasing a home should be exciting not dreadful.....and call me:)
When does it make sense to refinance?
To really take advantage of the benefits of a refinance, it's important to time it correctly. Here are a few ways to know if the timing is right:
How is refinancing different from my original mortgage?
Actually, they're very similar. You go through the same process of applying for the loan and pay many of the same fees. The main difference is you're not buying a home this time around. Sometimes refinancing is cheaper than purchasing because you might be a break on certain fees since you paid them when you purchased. 
If you have a fixed rate mortgage and the rates have fallen to levels below the rate that you are paying.
If you have an A.R.M. and rates are starting to rise.
If your home value has risen and you would like to eliminate PMI (private mortgage insurance), you can refinance and have it removed on the new loan.
Is a refinance worth it?
The easiest way to figure out whether or not it's worth it to refinance is to use one of the many available online refinance calculators. They will help you to determine how long it will take to recoup the expense of refinancing with the new savings.
People often refer to this as the "break even" point, which basically means that you figure out how much you will be saving each month and compare it to the cost of the refinance to figure out how long it will take to recoup your money.
The rule of thumb is that, if you plan to stay in the house long enough to recoup the entire cost of refinancing, then it is worth it.
Our Market Area:
We are located in Dallas, TX but we handle, Mckinney, Frisco, Carrollton, Plano, The Colony, Allen, Southlake, Flower Mound, Austin, San Antonio, Houston, El Paso, and everywhere else in Texas, Alabama, Arkansas, Colorado, Indiana, Michigan, Mississippi, New Mexico, and Oklahoma.