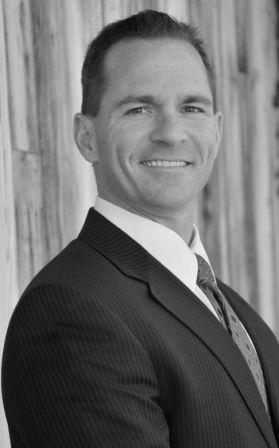 We offer the assistance you need to help in all of your mortgage endeavors. Whether you are consolidating your debt, refinancing your home, or buying your first house, we have the expertise to make it a fast, easy, and enjoyable process.
Our website offers a variety of online application options, and our experienced professionals offer superior quality support throughout the entire experience. Contact us today and let us go to work for you!
Texas Mortgage Programs - Both Fixed and Adjustable:
Mortgages for Veterans -
Where NO Can Be A Good Thing:
No Downpayment Required on a Purchase (100% Home Purchase)

No Money Required at Closing on a Streamline Refinance (IRRRL) 100% LTV

No Income Documentation Required on Some Streamline Refinances

No Funding Fee For Qualified Disabled Veterans

No Appraisal Required on Some Refinance (IRRRL) Programs
FHA - High Debt Ratio | Streamline Refinance Without an Appraisal
USDA - 100% Purchase (must qualify by income and location)
Conventional - Very low rates and fees | No Monthly Mortgage Insurance | Refinance Without Appraisal | HARP 2.0 | Fannie Mae DU+
Reverse (HECM) - No Income Documentation | You Pick Your Monthly Payment (or none) | Must Be 62 to Qualify | FHA Guaranteed
Jumbo - Expanded Guidelines | Up to 90% Loan-to-Value | Up to 50% Debt-to-Income | Interest Only | Texas Jumbo Mortgage Cash Out | No Mortgage Insurance (even over 80%) | 30 Year Fixed Rate
NEW!!! RURAL HOUSING (USDA) STREAMLINE:

NO APPRAISAL | NO INCOME | CALL NOW!
Our Market Area:
We are located in Dallas, TX but we handle Austin, San Antonio, Houston, El Paso, and everywhere else in Texas, Alabama, New Mexico, Arkansas, and Oklahoma.
Mortgage Tip of the Day:
The Texas Jumbo Mortgage is Here!
Up to 90% Loan-to-Value without Mortgage Insurance
Texas Cash Out up to $1,500,000
Up to 50% Debt-to-Income Even on Self-Employed Borrowers
For more Info, visit our blog!